CRAFTCOM WAS A BOOMING SUCCESS! THANK YOU FOR A WONDERFUL EVENT.
We want to hear more from you!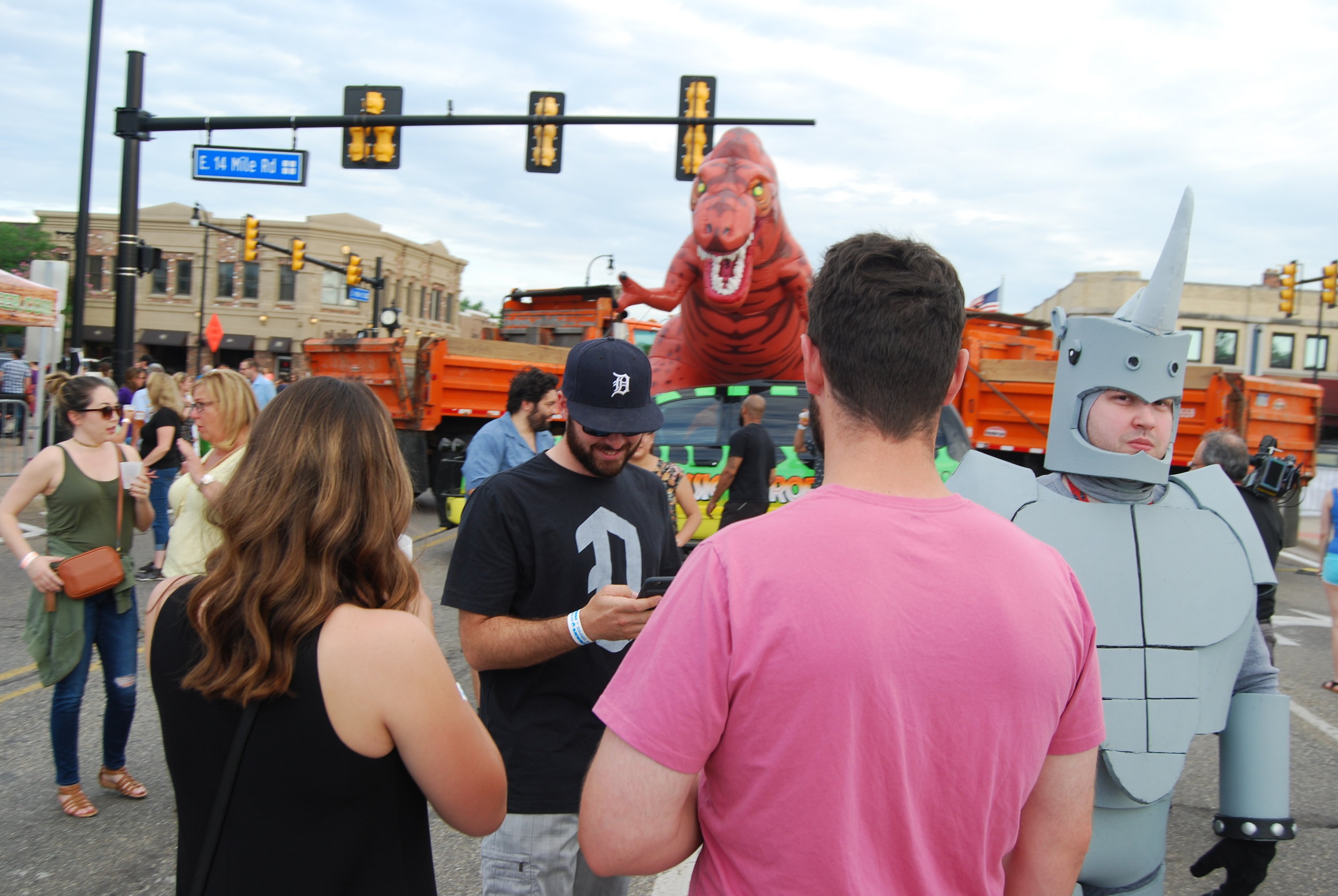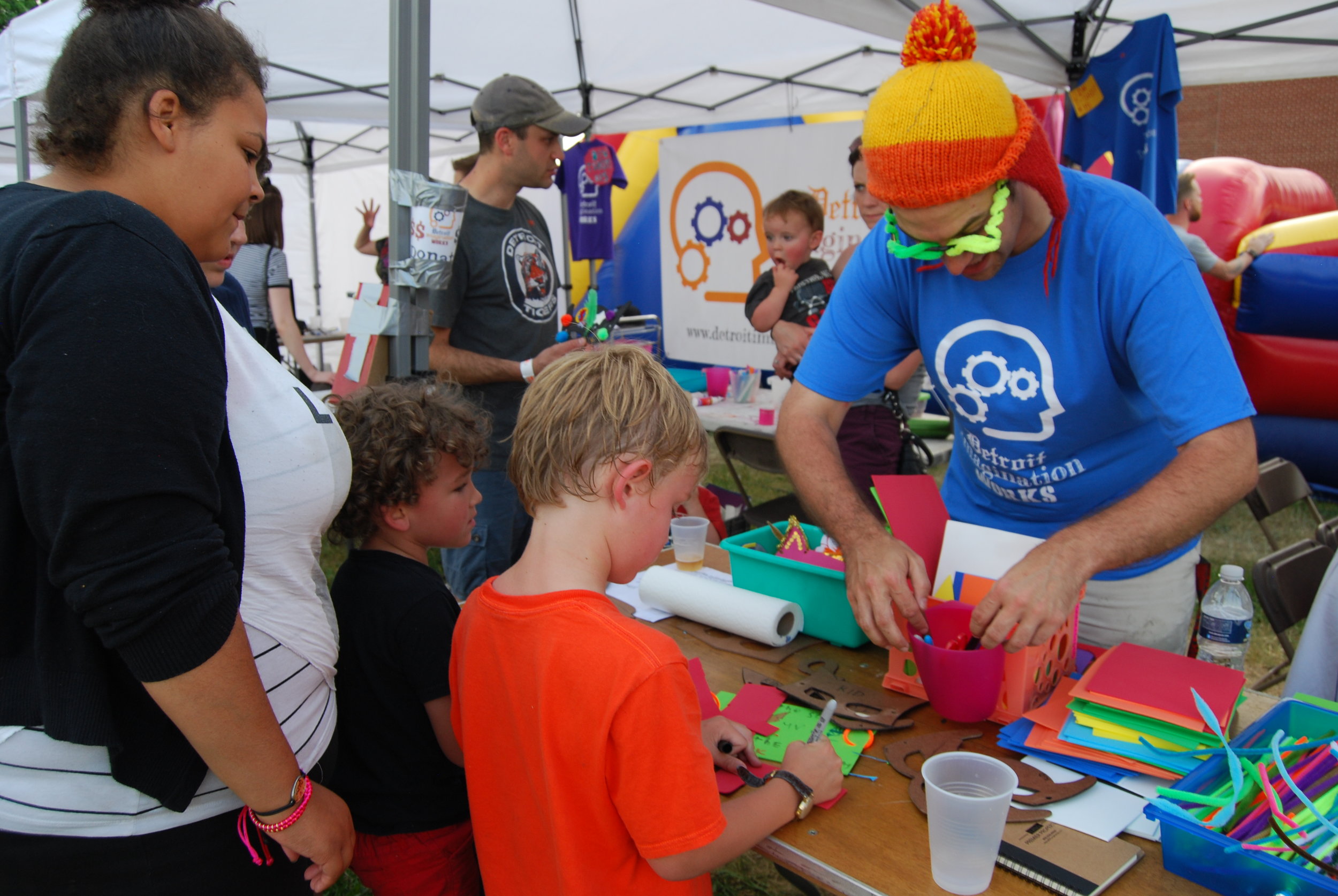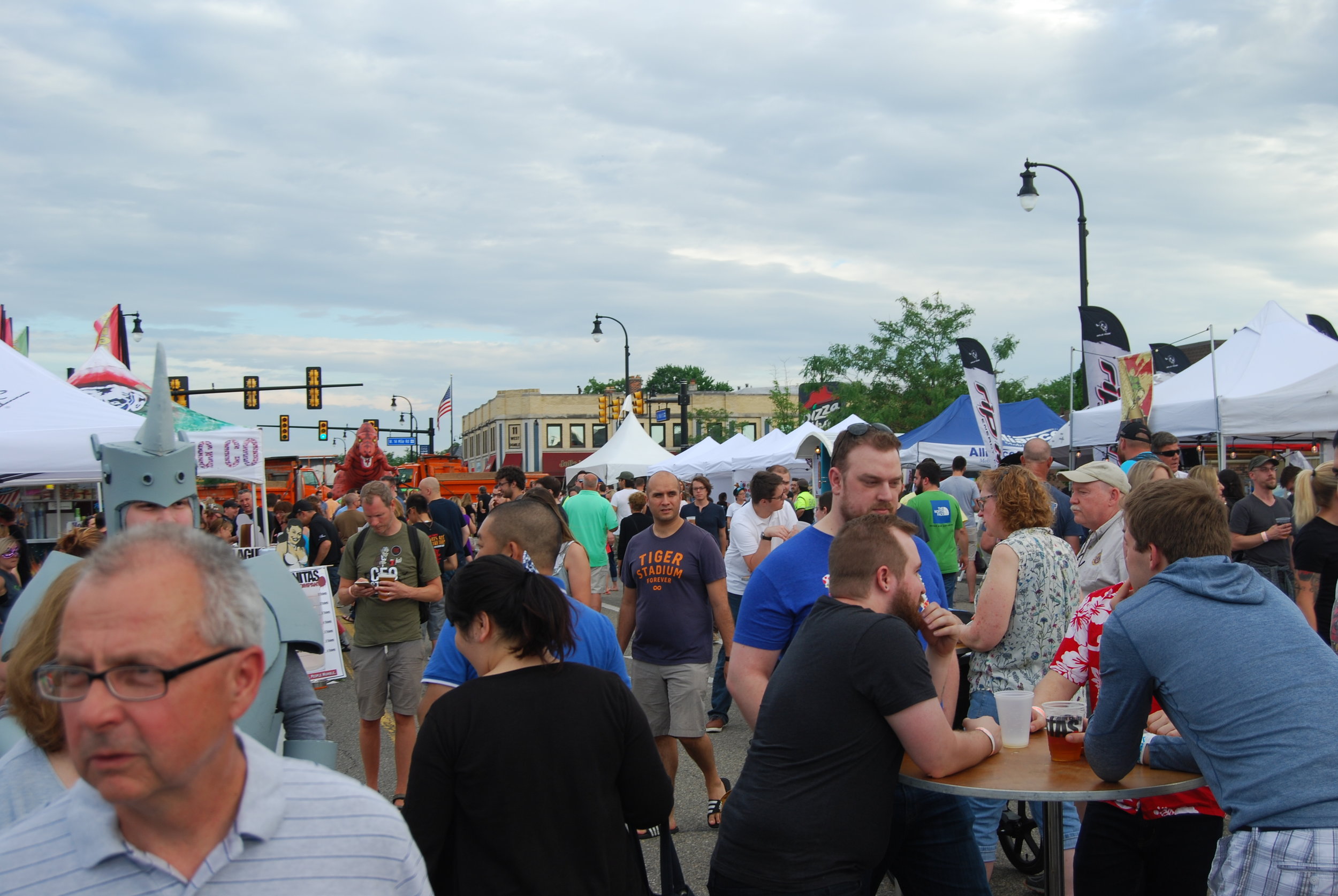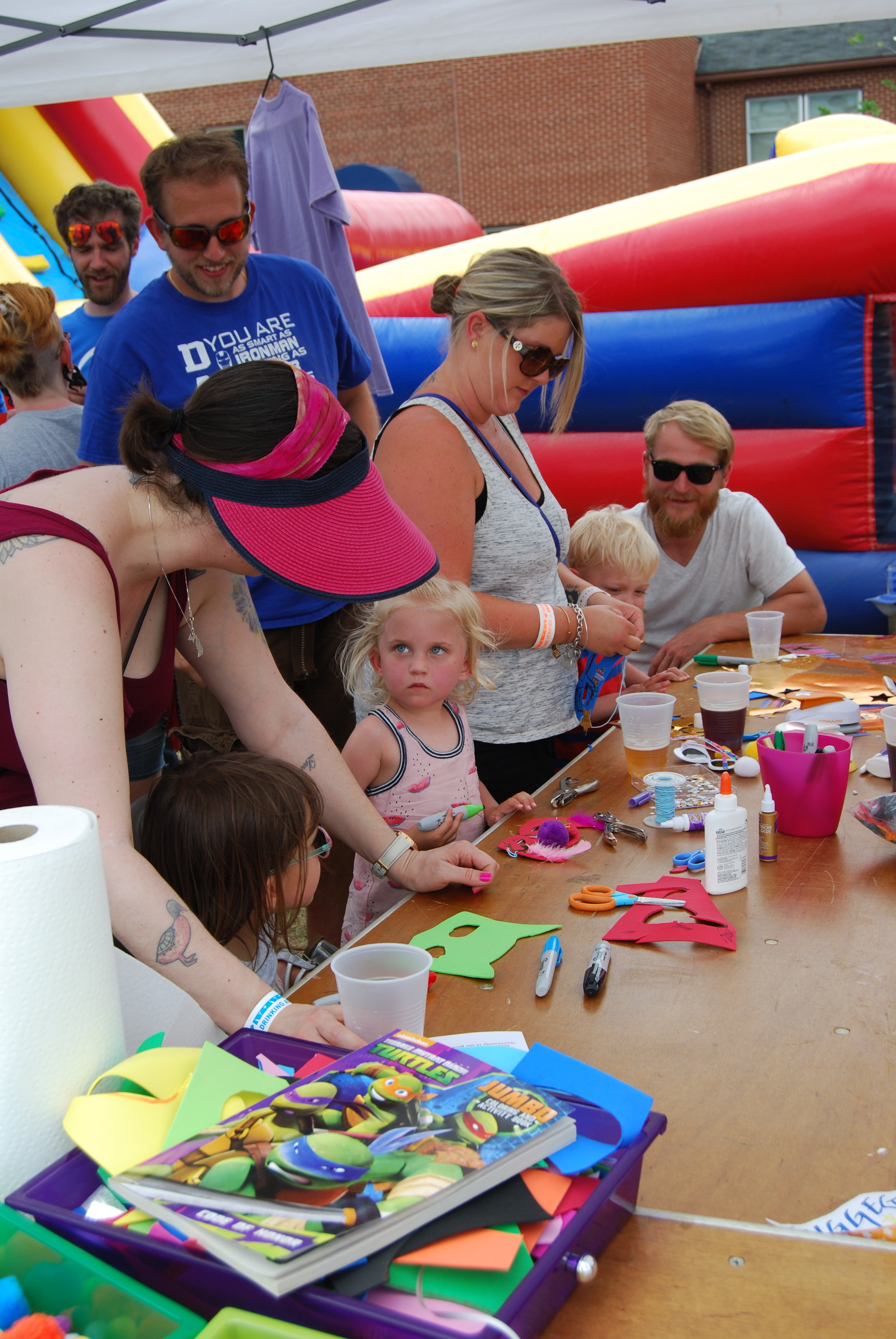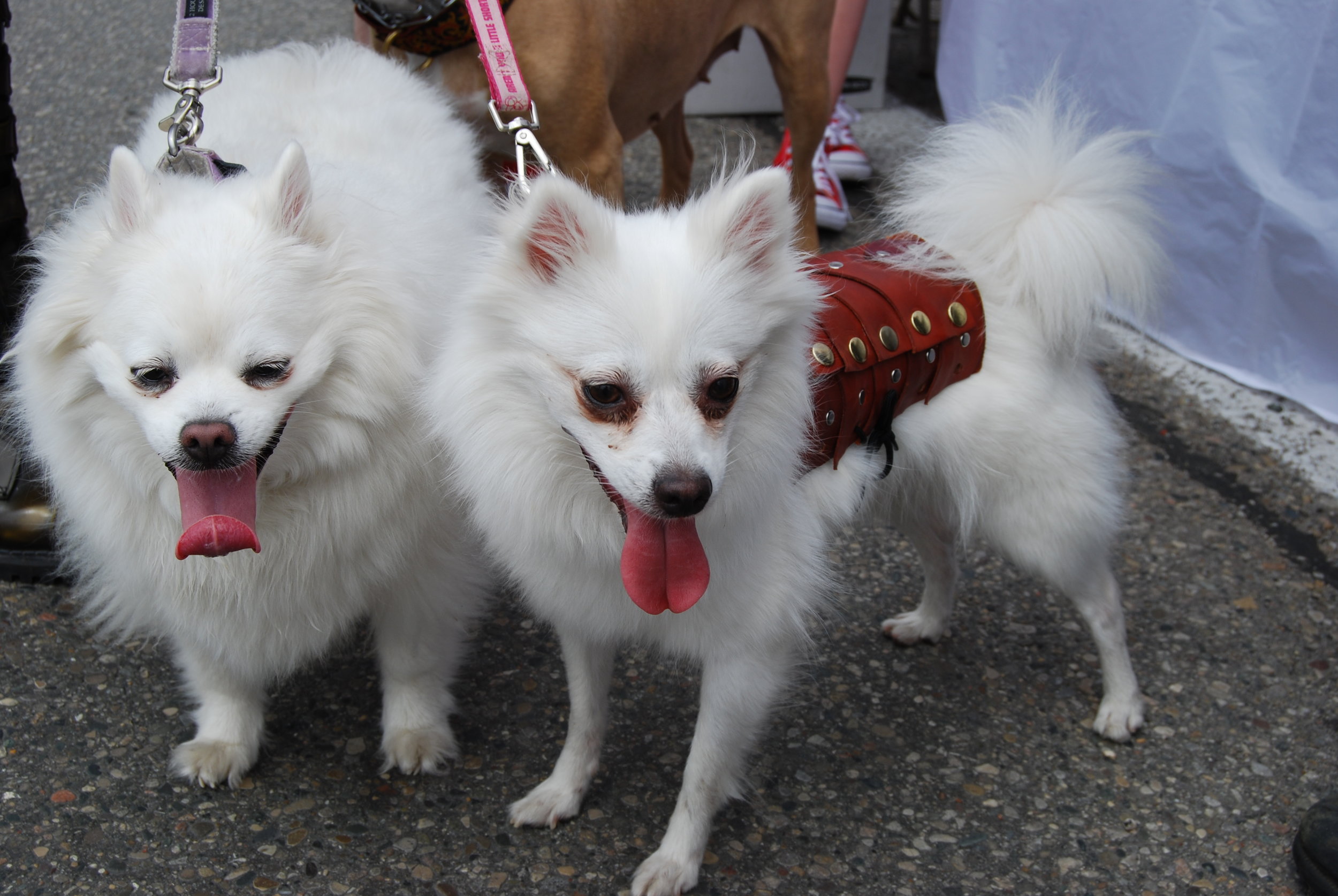 We are so happy to have been able to bring a free family-friendly event to the City of Clawson. We are even more thrilled with how many of you embraced the event and helped celebrate with us.
In its' first year, CRAFTCOM was named one of the "10 essential festivals this summer." - Detroit Free Press
"There was crafts, craft beer, and comics. (and ice cream) They did, in fact, live up to their description...It's like Arts, Beats, & Eats for nerds and families." - Motor City Geek
"It's a wonderful, creative idea that will bring families into Clawson to see what we have to offer while they have a good time." - Mayor Penny Luebs
☆☆☆☆☆ 5 STAR rating on Facebook!
"This was so much fun!! Costumes, craft beer, great food, cool music, and impressive turnout. My hubby & I really enjoyed both nights and will return next year."
"Had a great time this evening. Nice variety of vendors. Good food. Good beer. Hope to see it continue!"
"Great first year event, can't wait until next year!!!"
- Facebook user reviews
SURVEY TIME!
Please help us build towards better events by taking a moment and let us know your thoughts on how CRAFTCOM weekend went for you.